About
Founded officially in April 2017, This is Fuller aims to be a new and fresh take on the traditional creative / digital / marketing agency model.
Based in King's Lynn, This is Fuller offers a wide range of services from branding, graphic & digital design to websites, social media, digital marketing and marketing campaigns and much more. These services are done completely in-house at This is Fuller for a sharp execution of client briefs.
This is Fuller, works with a wide variety of companies, from local start-ups to multi-nationals, and it's client portfolio now includes companies in the USA, Norway as well as larger UK companies.
This is Fuller can work on one-one projects, act as an outsourced marketing department or plug a gap in existing marketing teams.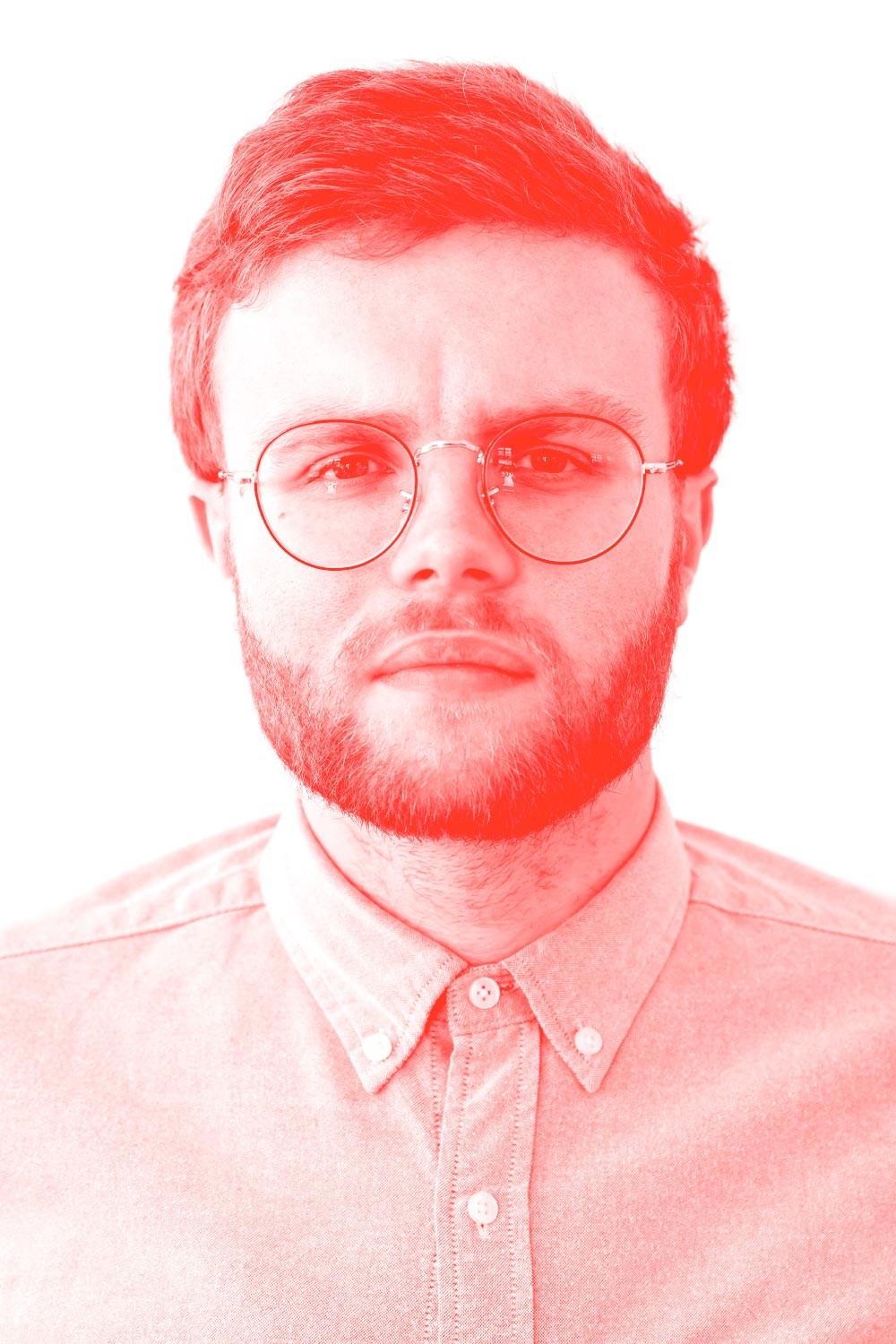 Jason
Director
Jason is the founder of This is Fuller, working relentlessly to build the agency from 0 to the current team of 9 over the last 4 years. He started at just 14 designing & building websites from his bedroom for local businesses, since then he has worked both in internal marketing teams as well as at external creative & digital agencies. 
His specialism is able to maintain consistency across both physical & digital mediums for ultimate impact whilst retaining high levels of creativity and even higher standards of attention to detail.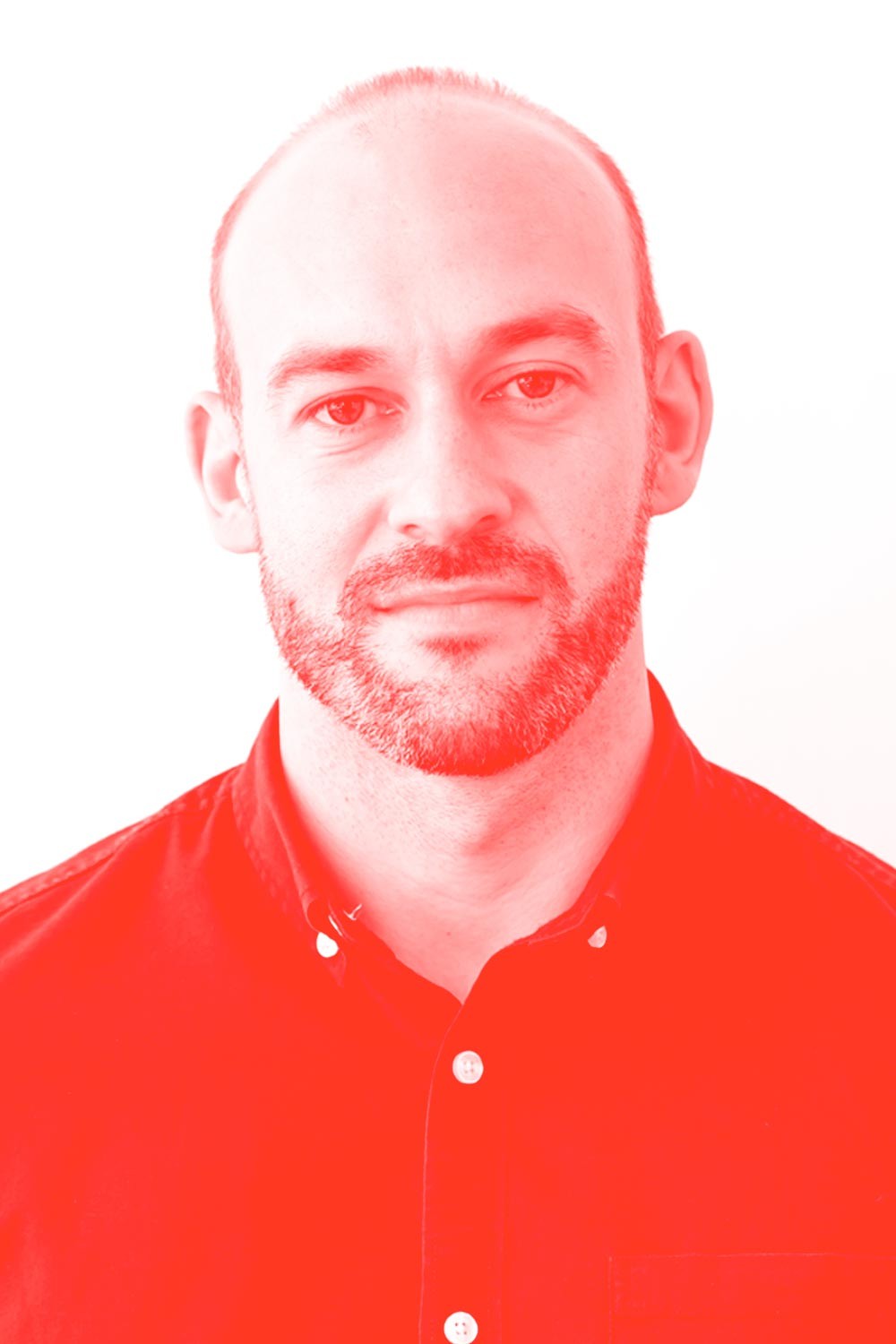 Michael
Head of Design
Michael is a highly experienced designer and is our Head of Design who has been working at This is Fuller since 2018. He has had an illustrious career covering many organisations & products.
He has worked with clients such as M&S, Mars, Sainsburys, Silver Spoon, Premier Foods, Twinings, and Nestle Purina.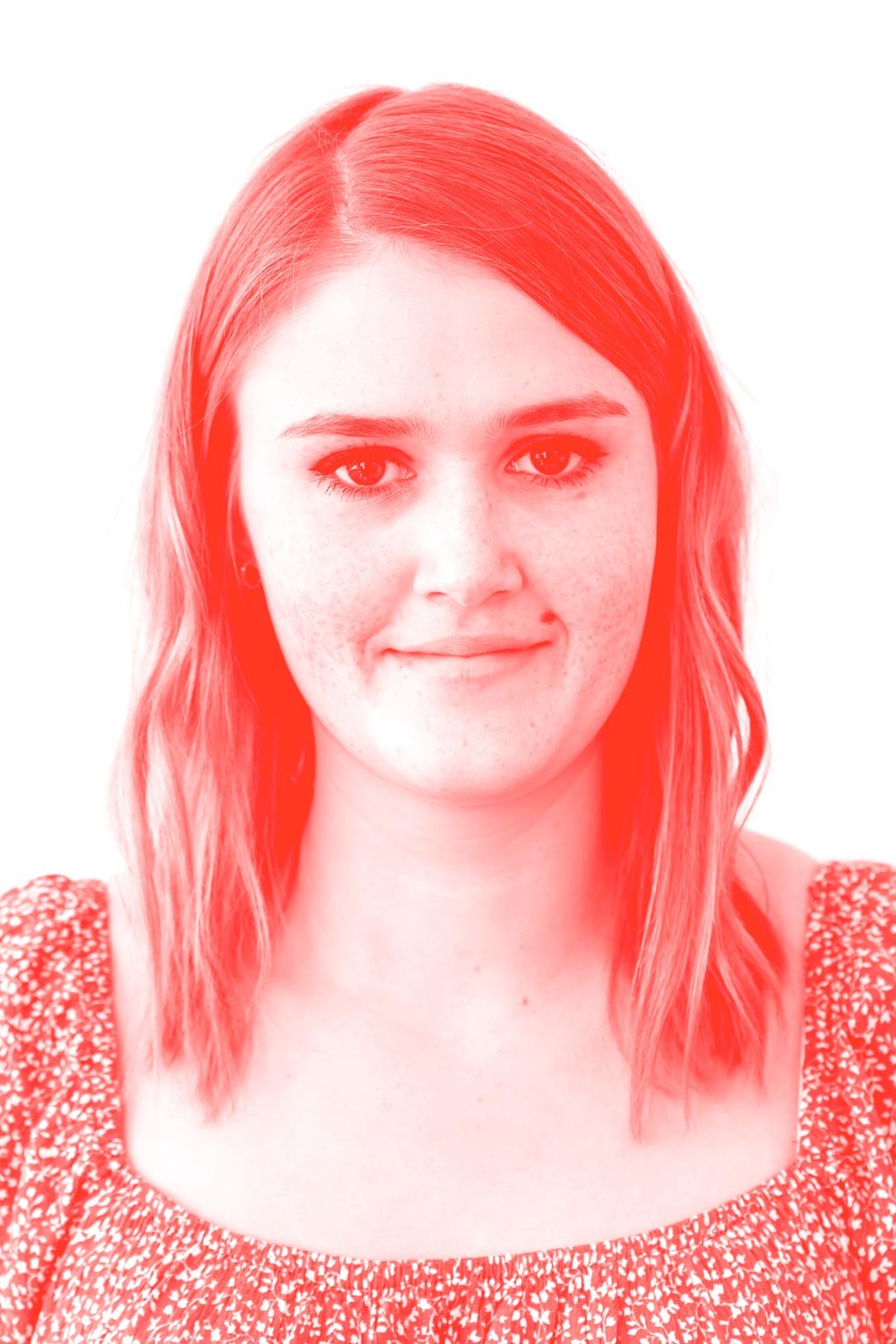 Katie
Head of Marketing
Katie our Head of Marketing and is an experienced digital marketer with previous roles of digital marketing in a premium kitchen company.
Katie has skills in many aspects of digital marketing, with a specific focus on social media. With a range of varied clients, Katie has seen success in growing the following & engagement on social media accounts for our clients.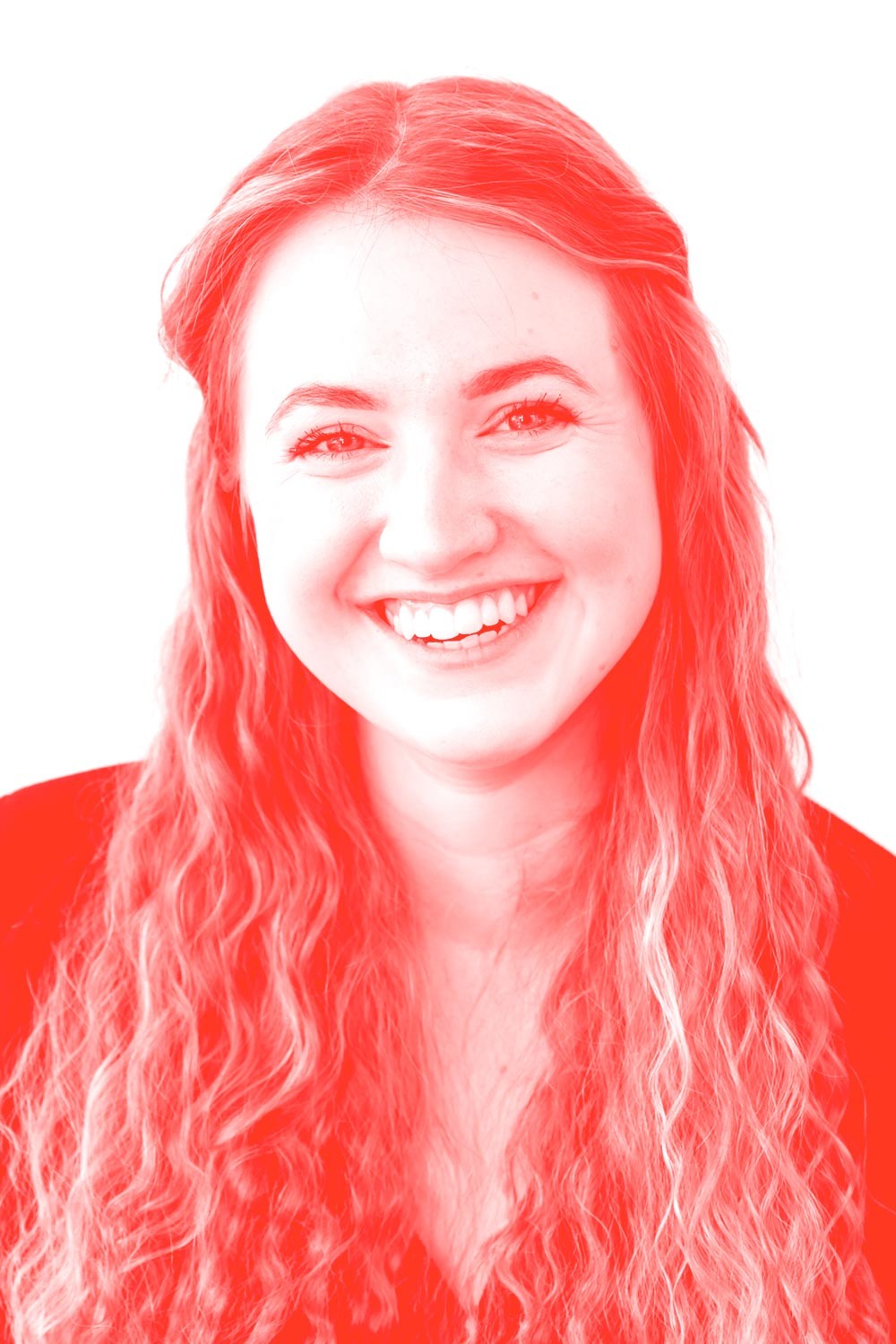 Emily
Designer
Emily is a designer who has a masters degree in Graphic Design and Typography. Emily works with Michael on a daily basis to ensure clients projects are completed to a high level of accuracy and creative details.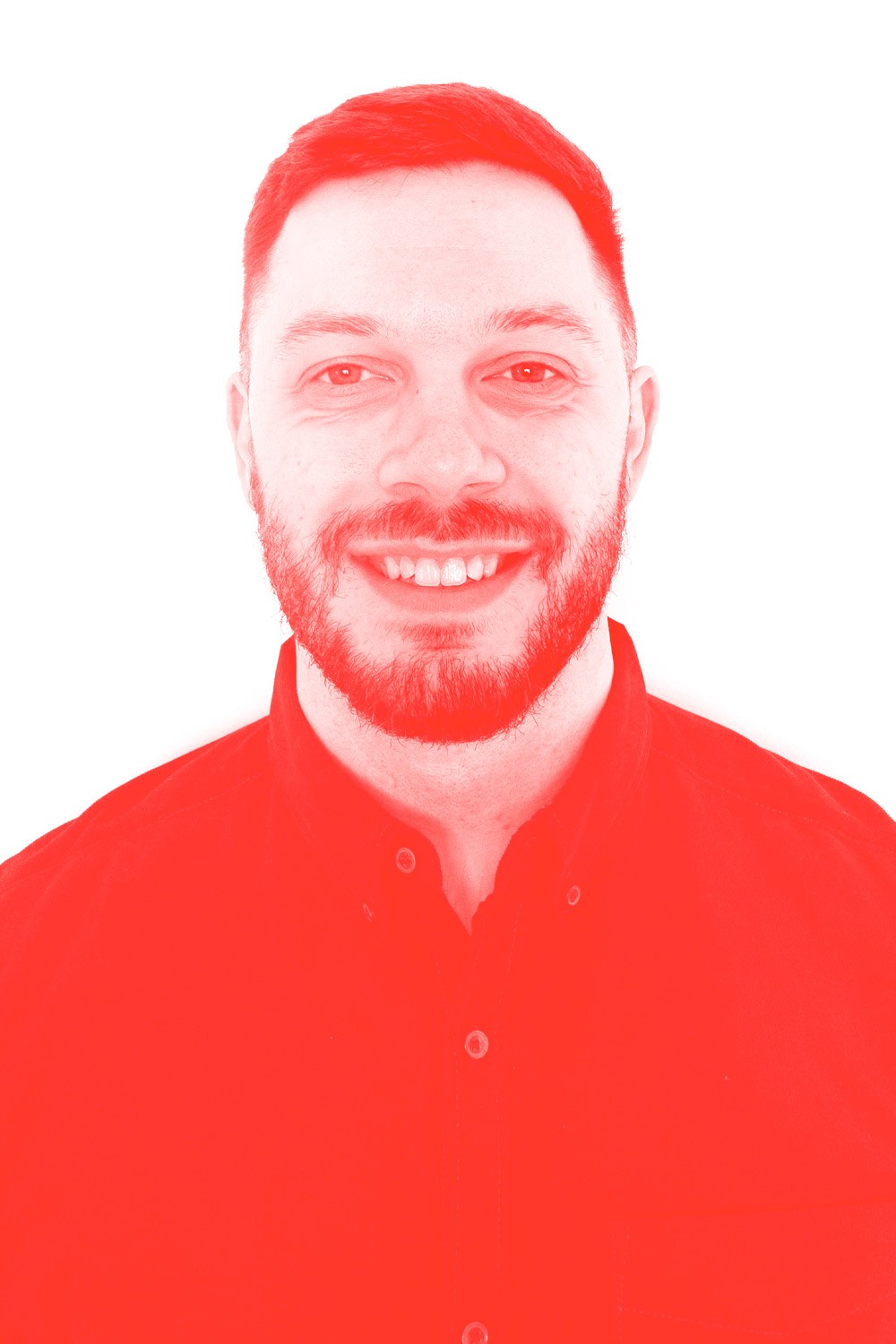 Will
Web Developer
Will works alongside Jason daily as This is Fuller's Web Developer. Using the latest technologies and with a strong technical prowess he codes, tests and deploys the studios digital designs into well tested and delightful websites.