Services
Creative
Creativity lies at the heart of everything at This is Fuller. Everything is always done with the mindset of "is this creative enough?" Does this push the boundries, does this capture attention.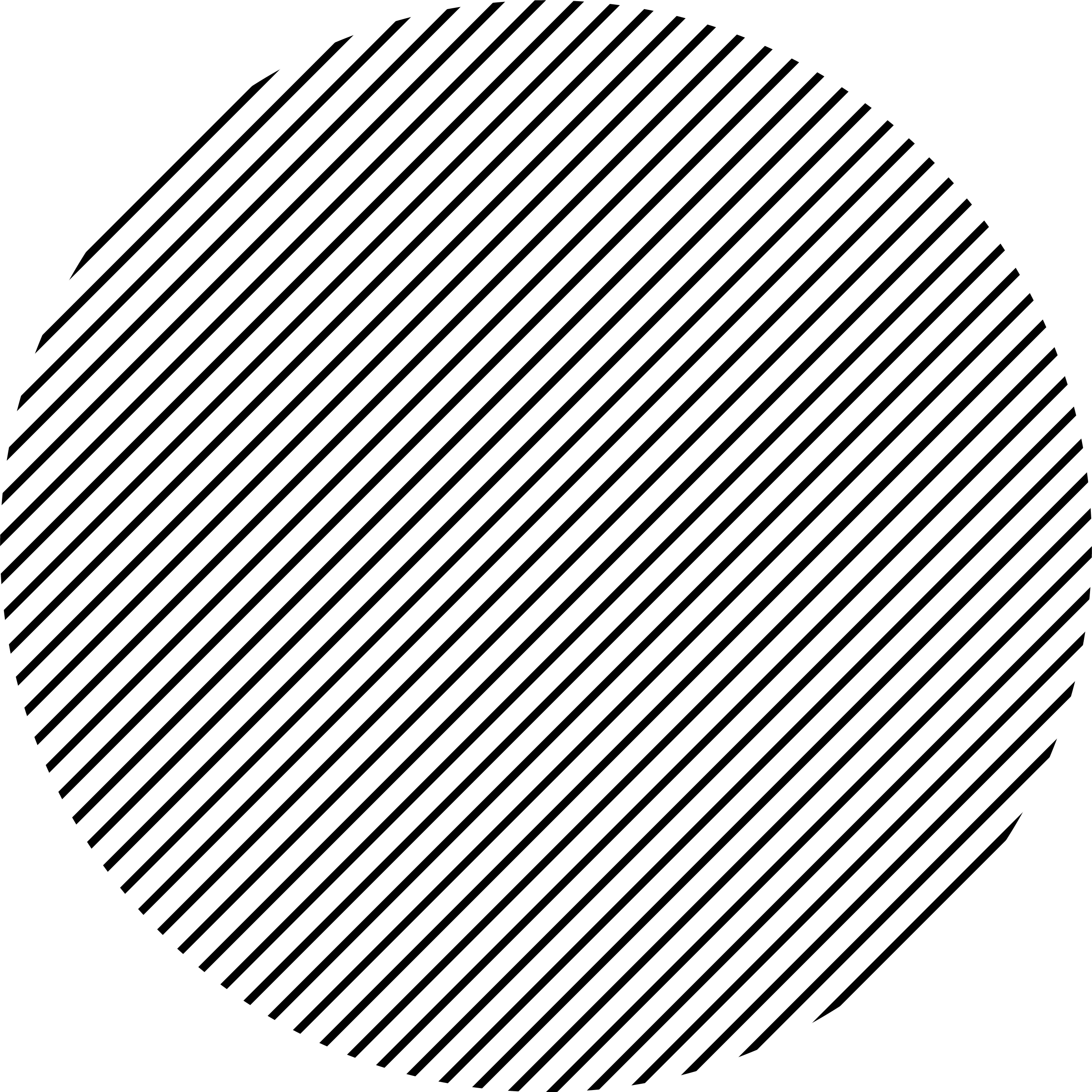 Digital
Everything is becoming increasingly digital like never before. No worries however, This is Fuller has strong roots in digital. Whether you're looking for a website, photography or more you're in safe hands.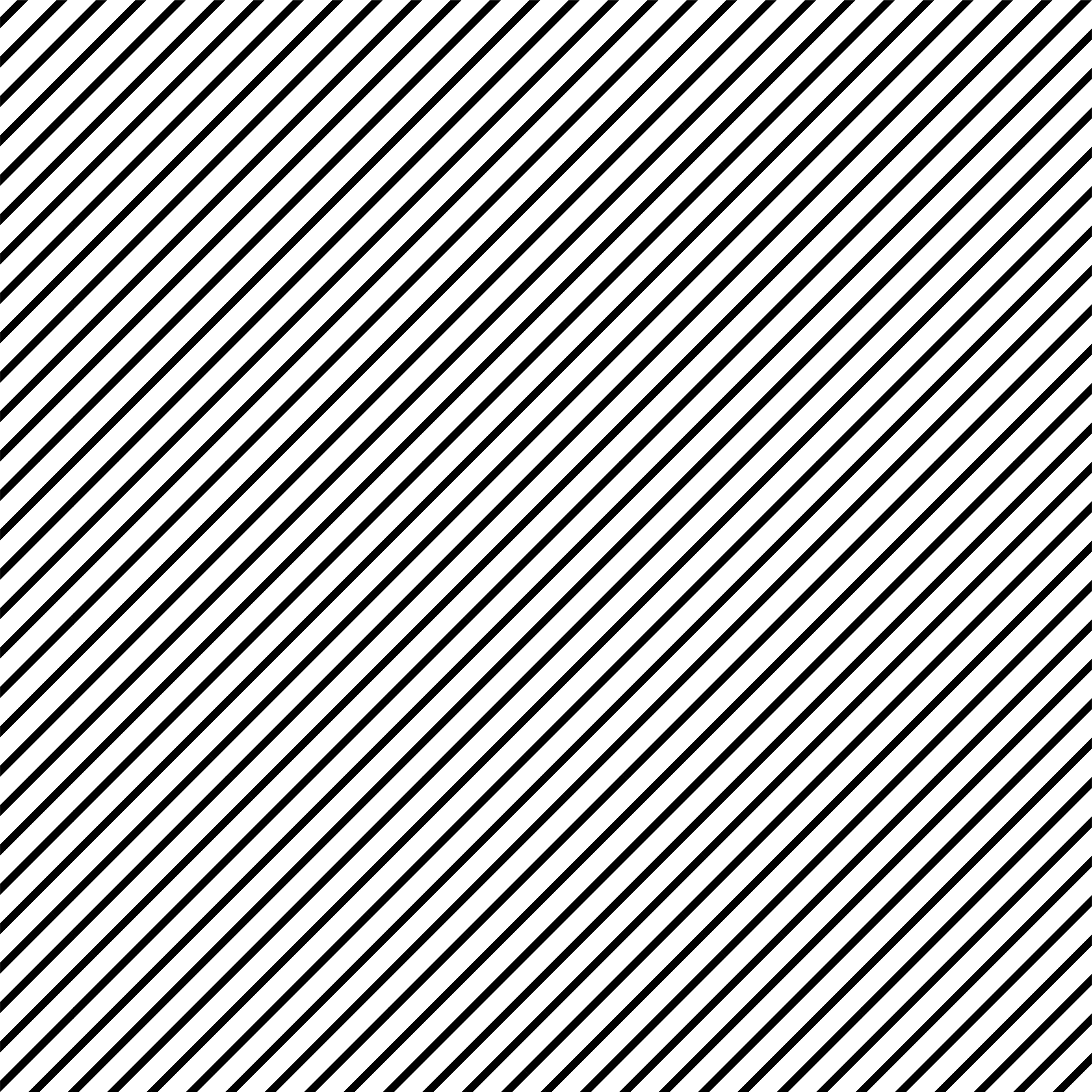 Marketing
This is Fuller can provide you with comprehensive marketing services and support while at the same time taking advantage of the creative and digital services offered.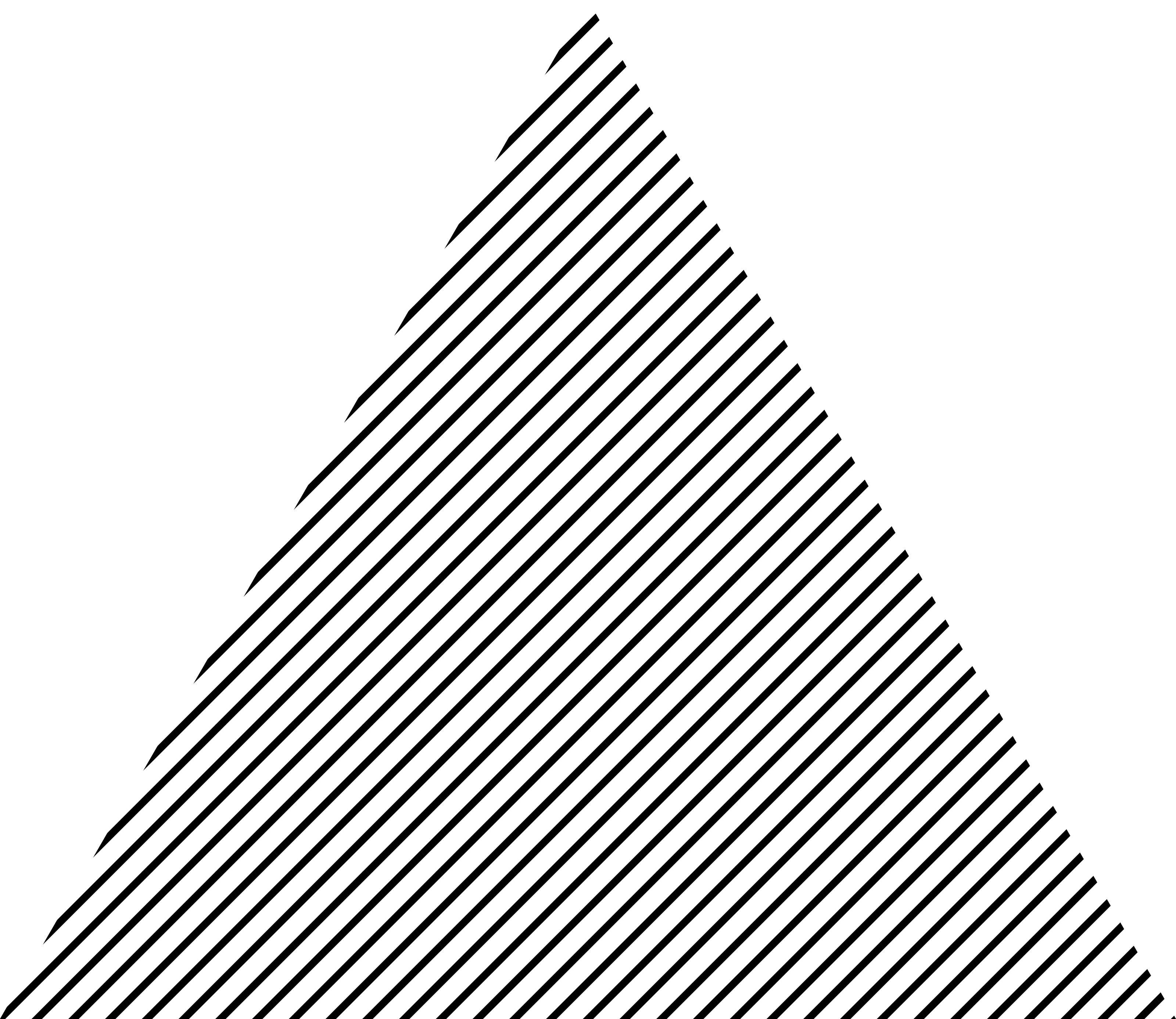 In-House
This is Fuller offers an exclusive ongoing service for business and brands looking to expand their existing marketing departments skillset or to outsource it entirely.