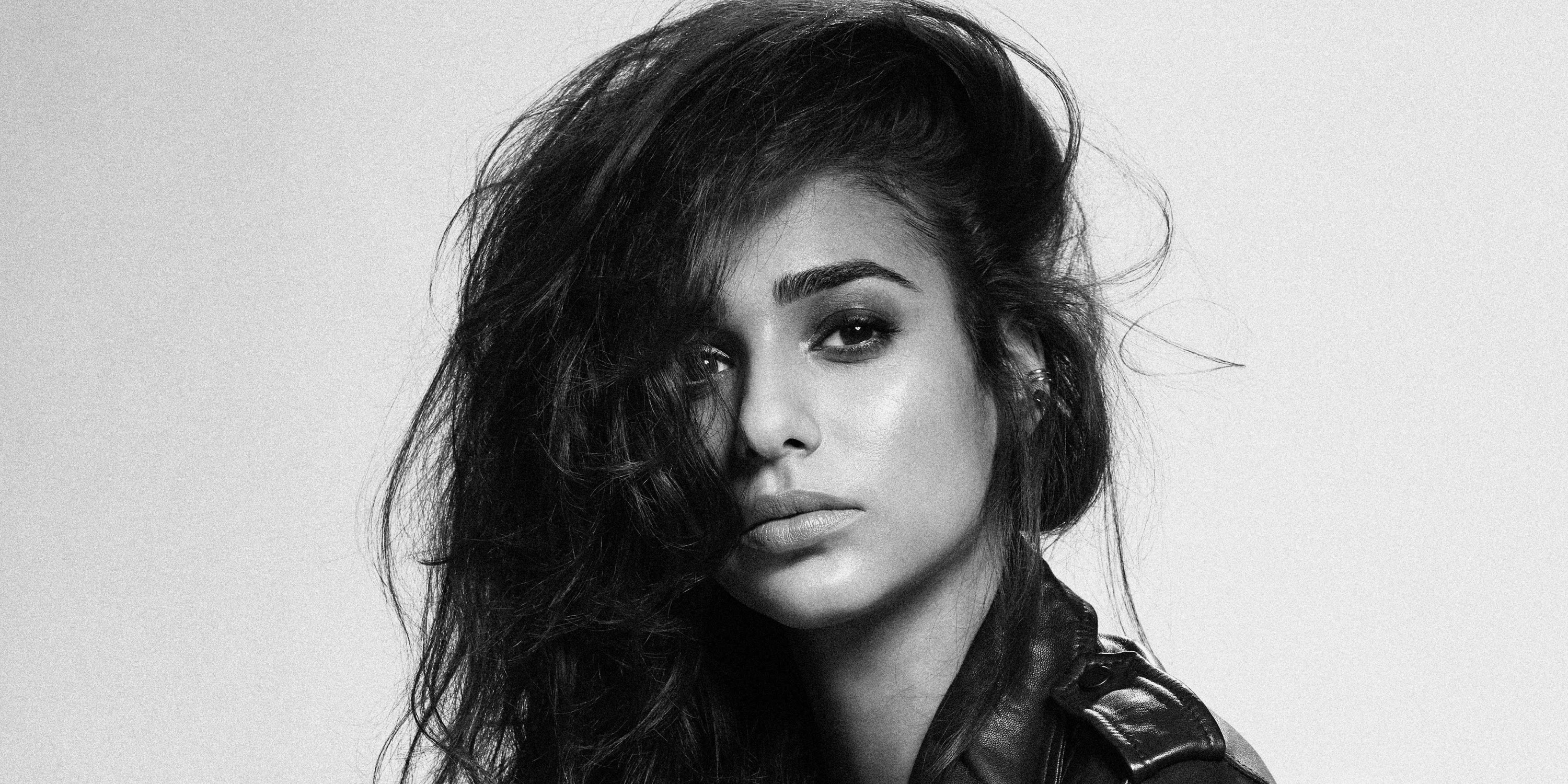 Barnetts
Barnetts is a brand new salon on the North Norfolk Coast at Thornham, Norfolk. At the start of their journey they approached us to brand their entire business which we happily obliged, the main consideration was that their newly commissioned salon would have an industrial feel.
This is Fuller designed our branding and website when we opened our business. They are amazing at their job, listened to what we wanted and delivered more than we could of imagined. I couldn't recommended anyone more than these guys, they are the best. Charley Davies - Owner
After the initial branding stage we then designed and developed a website which reflected the businesses industrial feel, we added animations and page transitions for good measure.
We have also designed a range of print materials for the salon.
Finally we set the tone of the brands photography to be matte & grained, not only to reflect the industrial style but also to stand out in a crowded market place.
More Work