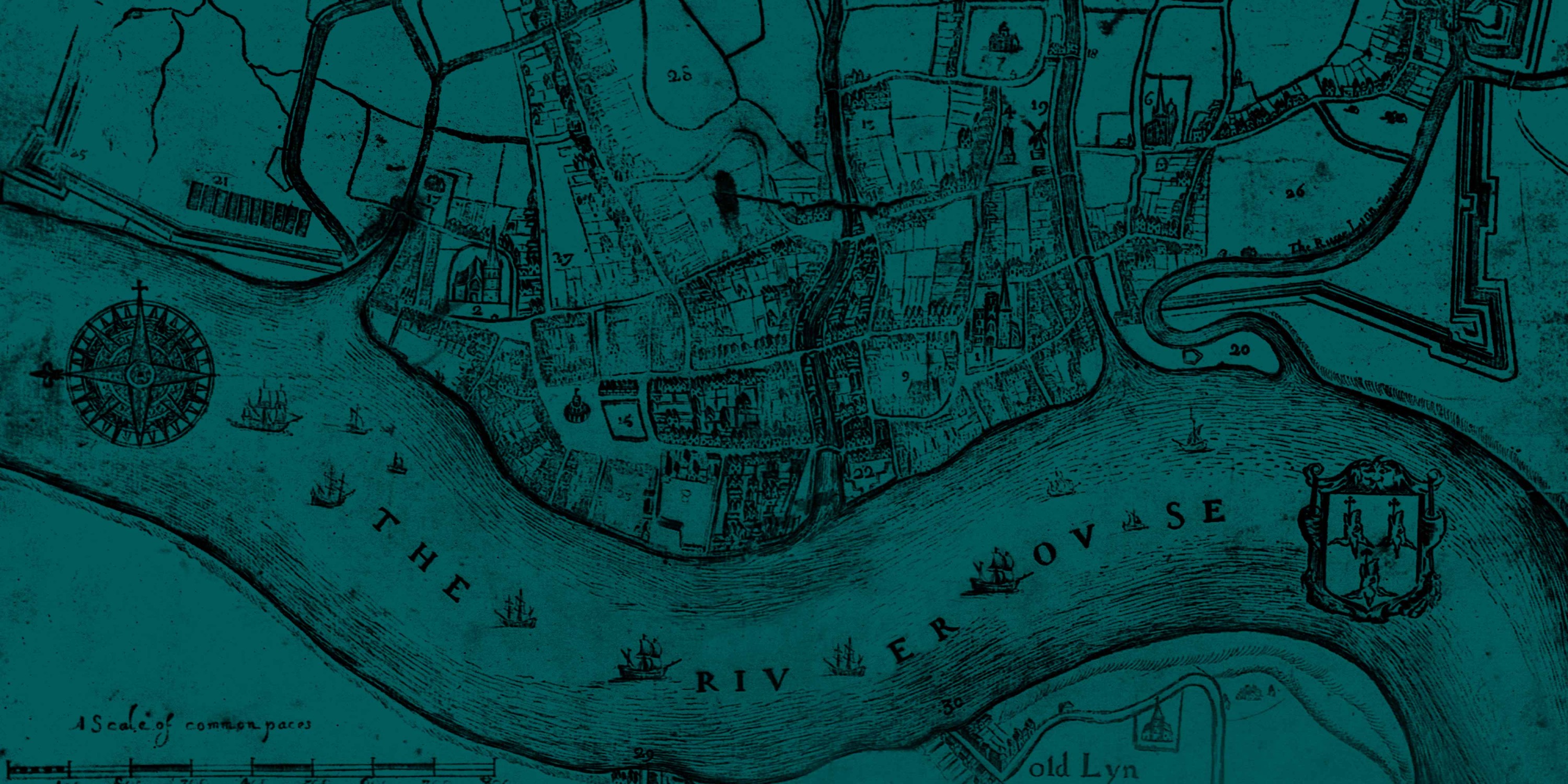 Time Machine King's Lynn
Time Machine King's Lynn is an initiative created to entice people to explore the substantial history of King's Lynn. The site takes you on a narrated aerial tour highlighting the unique history of the location whilst the social media channels provide fascinating images of years gone by. This is Fuller has provided branding, design, code, and marketing services in order to achieve a consistent experience for the end user.
A teaser video for social media was created to create interest and intrigue for the forthcoming launch.
The website & brand was launched at King's Lynn Town Hall. We lit the presentation room to create a more immersive experience as well as preparing pre-presentation graphics, invites & stationery & designing and running the main presentation.
We also run all of Time Machine King's Lynns Social Media Channels and are proud to have curated several 'viral' pieces of content.
782,900+
Facebook Video Views
8,262
Follower Growth
More Work