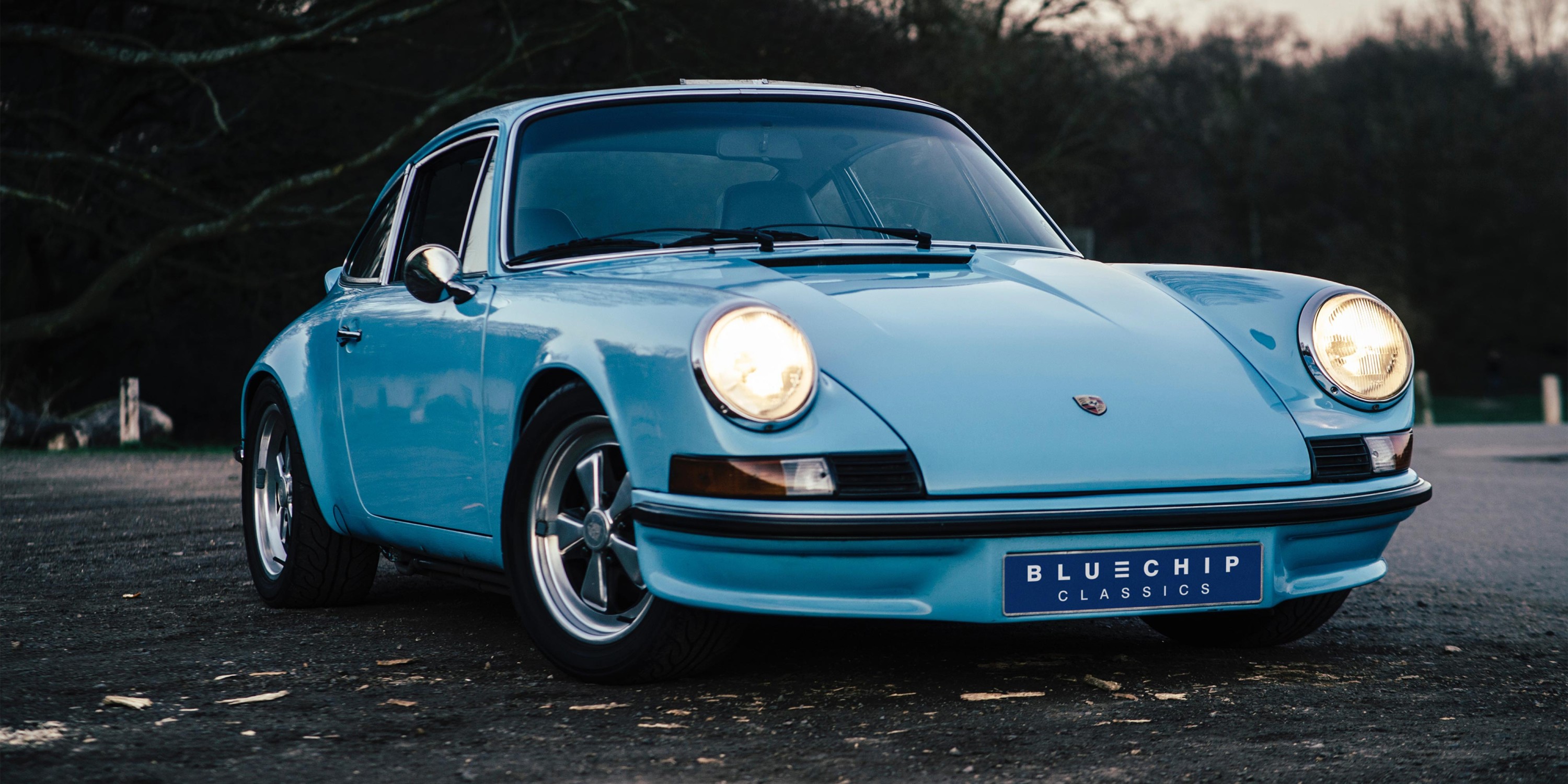 Bluechip Classics
Bluechip Classics is an exciting modern classic car company based in the south of England. Bluechip Classics came to This is Fuller requiring branding that would reinforce trust & professionalism with potential buyers while being unique.
A massive thank you! Great work achieved in a short time frame, and really sets up the new business with a strong identity. Couldn't be happier! ANTHONY MURFITT — DIRECTOR
One of the biggest things about branding is it's application. For Bluechip Classics one of the biggest areas where the new branding will be seen is on the plates of prospective customers cars. But then again how to apply this wide format to small social media? Thats why the "Chip Stack" Icon has also been created for these smaller applications of the brand.
We also designed and built a fully responsive website to complement the brand and to fully aid it in selling modern classics. The client only ever has to create / edit one car record and then the website automatically updates everywhere where cars are listed based on the initial record making the website as stress free as possible in terms of updates.
More Work